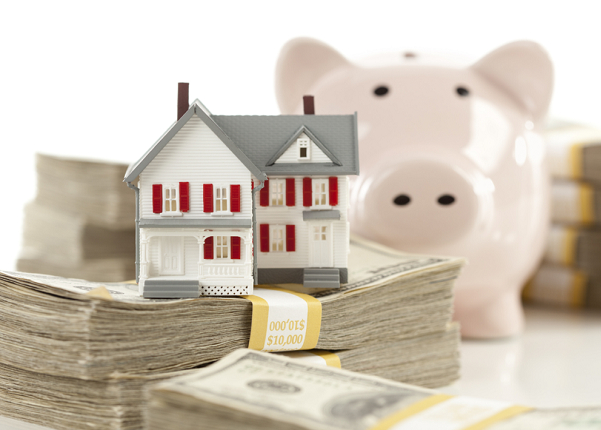 People who own property should manage their real estate effectively so that they can use it as a source of income and an attractive investment option. It is essential that you maintain your property so that you can look for various investment options. You must know about certain real estate management tips so that it would be easy to manage them effectively.
The following are some of the real estate management tips.
Know Your Property
You have to know about your property before purchasing it. Know about the various features of the property that you wish to purchase. Know about the electrical fittings, plumbing and other components of the property. You can know about the status and condition of the various things on your property so that there is no need to invest further after renting it. Make use of property management tools for maintaining your property effectively.
Reinvest
It is essential that you reinvest on the property that you have purchased recently. This would help to earn money or generate income through the property. It would be a great idea to transform your newly acquired property into a vacation rental which would fetch you some revenue. You must reinvest on your property for painting and for replacing the carpets, so your property looks new.
Devise A Financial Plan
You have to come up with a financial plan so that you can earn money. When you own a property, you must be aware of how much you earn through it. The revenue that you can generate mainly depends on certain factors which include the location of your property, the features offered in the property, the size and lot of other factors. This would help property owners to predict their future revenues. Devising a proper financial plan for your property can help you to remain, and you can be confident about your investment.
When you fail to manage your finances, then your property can end up in disaster.
Seek the Help Of Trustworthy Real Agents
It is essential that you work with trustworthy and experienced real agents who would offer you some valuable tips on purchasing the right real estate properties. These real estate agents are skilled and knowledgeable about the current market trends in the real estate industry.
Hire A Professional Property Manager
You must hire a property manager who is professionally skilled so that he can manage your properties effectively. Conduct interviews so that you can employ a reputed property manager for your real estate company. A professional property manager would help in maximizing the revenue generated from the property that you own.
Set The Right Prices
One of the common mistakes that most landlords or property owners make is that they set an unrealistic price for their property. Be realistic that you set a fair amount for your property so that you can sell your property for a better price.
Choose The Right Tenant
Property owners should make sure that they choose the right tenant when renting their property. Follow a proper screening process when choosing your tenant. Make sure that you know the background details about your tenants.
The above are the some of the real estate management tips for property owners.