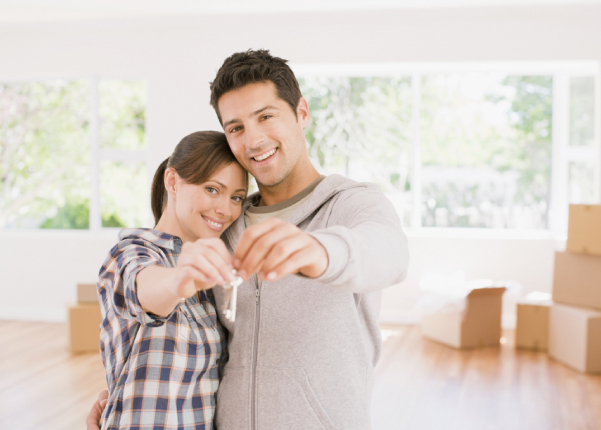 Hello, newlywed couples! First up we would like to wish you a very happy married life ahead. Most of the couples after getting married think about buying a nest of their own. Here is some piece of advice if you are looking to do the same. Buying a new home is as difficult as choosing your marriage decoration theme or choosing unique stage décor for your wedding. Here is a simple guide for newlyweds which we believe will help in making the right decision. As realtor.com states, there are plenty of opportunities available if you are planning to buy a home.
There are a lot of challenges before you decide to buy a new home. Therefore, even before you think about what kind of home you want to buy, it is best to have a discussion with your partner about some basic questions.
Credit Score If you mean business about buying a home, credit score is one of the first things you should start thinking about. Some couples are smart enough to have this discussion before marriage itself, avoiding the awkwardness later. It is also believed that credit score is the make or break factor in their relationship. Even before you approach a lender, find out what our credit score is. There are many websites that can help you with this for a small fee.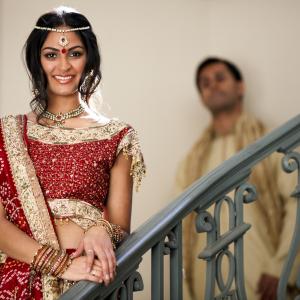 Location What you are planning to do in future plays an important role in choosing your home. For example, if your plan is to work in the same location, then buying a house there with a long-term mortgage would be a better choice. If you could choose a fixed rate of interest, you will be able to plan your payments also. If you feel like you will be moving in few years which could be to a larger home or move closer to your family etc. you can think about choosing a fixed interest rate mortgage for the first few years.
Raising Kids Raising kids is a huge responsibility. Many of you might think this is not something to think about now as you've been just married. The reason it is to be considered is that it is going to affect the income of the family. The income also affects how much you can afford to buy a new home. It is understandable that the mortgage is on a long-term basis and that your income might change considerably over the next few years. If one of you decide to stay at home to take care of the kids, then your income will be half of what you have now. Therefore, think about this before taking the plunge.
The Negatives This is a happy time for you. However, you must consider all options before making that big decision. What would happen to your home if you're hit with untimely death or divorce? Dividing your assets is a decision you should be willing to make in that case. This can be done while choosing the tenancy type. Depending on what you feel, you can go for single ownership or joint ownership where both of you have equal rights on the property. In this case, even if one partner dies, the ownership automatically shifts o the surviving partner.
Think wisely and choose what works best for both of you.