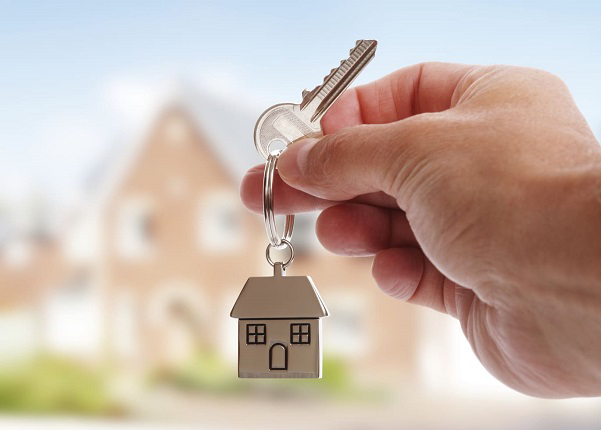 Real estate business would be a successful venture when you wish to start your own business. This is because there is always a demand for various types of properties. People do not stop buying or selling their properties. Starting a real estate business requires a lot of hard work and training. You must be aware of specific real estate tips which would help you to start your own real estate business.
The following article would help you on the steps to establish your real estate business.
Real Estate Agent
Firstly you must become a licensed real estate agent in your state. There are specific requirements for becoming a real estate agent make sure that you satisfy all the requirements. In certain countries, there are exams that you must pass for becoming a real estate agent. Now you can apply for your real estate agent license.
Real Estate Broker
After working as a real estate agent for a certain period, you have to continue to operate as real estate broker so that you can establish your own real estate business. There are variations in various countries on the number of years you work as a sales agent before becoming a licensed real estate broker. You also have to pass certain exams for the same. Now you can apply for the real estate broker license.
Establish Your Business
Once you have become a licensed real estate broker, you can very start your own real estate business. Firstly you have to create an entity for your company. You have to register your business for tax proceedings. You can very well start your own company when you have an excellent client base.
Business Registration
It is essential that you start your business after the proper registration process. Mostly realtors establish companies that are unregistered. But now things have revolutionized, and realtors understand the importance of registering their business. A registered real estate business can win the confidence of the customers. This would also help in competing with other real estate business platforms. Thus it is essential that you start your business as a Private Limited Company or a Limited Liability Partnership. This gives a brand name to your business.
Service Tax Registration
The real estate business is taxable as the services provided by the real estate agents or the brokers earn a considerable amount of money. The real estate agents and brokers are liable to pay tax under the service tax act. Thus any person who is involved in the sale of a property and earns money through it should pay tax. Therefore you have to register your company for the service tax and pay the appropriate tax based on your income.
Real Estate License
Individual or a company who assists in selling or buying any property should possess a real estate license for the same. They have to pay a fee for obtaining a permit. Realtors can also become the member of the National Association of Realtors. There are several benefits and opportunities offered to realtors who are members of this association.
The above are some of the things you must know before venturing to start a new real estate business.