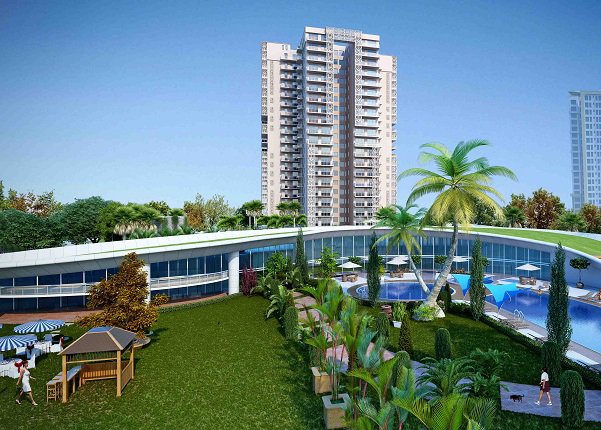 Real estate business is a common business all over the world. It is with the help of real estate agents you purchase land or other properties of your interest. They help in identifying the right property for you. Real estate business is a popular business, and you can take up after knowing about how the industry works. Real estate in India is of course thriving, and there are lots of real estate agents benefited through it.
The article below talks about the basics of real estate business and how the real agents are paid for their work.
What Is Real Estate?
It is nothing but any property, land or buildings which are found above the ground. It is a physical property owned by someone. There are several types of real estate that you must be aware of.
Residential houses: These are real estate properties which are mainly for the living. This includes newly built homes or old house for resale. They also include condominiums, duplex houses, townhouse, vacation house and lot more. These are mainly for the living of a single family.
Commercial Real Estate: This type of real estate includes shopping malls, shops, offices, etc. which are mainly used for business and other commercial purposes. This also includes hotels, hospitals, education institutions and even apartments. These properties aim at generating income.
Industrial Real Estate: This type of property includes manufacturing industries, factories, warehouses, etc. The industrial properties can be used for research, for storage and also for distribution of goods.
Land Real Estate: These are the empty lands which can be used for farming or construction.
Real Estate Agents
They are people who would assist property owners and investors to sell or buy a property based on their interest. Some agents are specialized in all the types of real estate types. There are two types of agents.
Seller's Agents: This type of real estate agents work for the seller or the owner of the real estate property. They help in identifying the right buyers of the property. They get into negotiations with the buyer and make sure that they sell your property for a higher price.
Buyer's Agents: This type of real estate agent help in identifying the right property based on your requirements and budget. They make sure to negotiate the price of the property and finish the deal at a lower rate.
How Real Estate Agents Earn?
A real estate agent is usually paid by either the buyer or the seller of the property. Their earnings are mainly based on commissions. A commission is nothing but a percentage of the property value. The rate of the commission offered to agent varies from 1% to 10% based on the negotiations done between the agent and the buyer or seller.
It is not that the agent gets his entire share of the commission that he earned through a deal. There is a share for the real estate broker. This is called the commission split. It is possible to make a reasonable sum of money as a real estate agent when you have an established client base.
The above are the things that you should know about real estate and how it works.